Skur Parka 
In collab with Didriksons 1913 
Stockholm – Sweden
Hi guys,
Warmer weather is coming to Europe and its time to show some spring favorites from Didriksons.
In this post I'm wearing the Skur Parka in black, it works great to the rainy days when you want to keep your style!
I'm wearing it with sneakers and jeans to create a more sporty look, but it also works great with a all black outfit and boots to make the look more edgy. Its a very high quality product made of Galon. The jacket is completely wind & waterproof, and the high collar works amazing against bad weather. The parka also comes in a awesome olive color that I'm going to show you later!
In the next post for Didrikson I'm going to show you more of my favorite products for this spring. I have been wearing the new vest almost every day the last weeks so its a product that I really recommend!
Im really proud to be working with such a quality brand.
If you can't wait for the next post you can check out the news from Didriksons (HERE)
Stay tuned!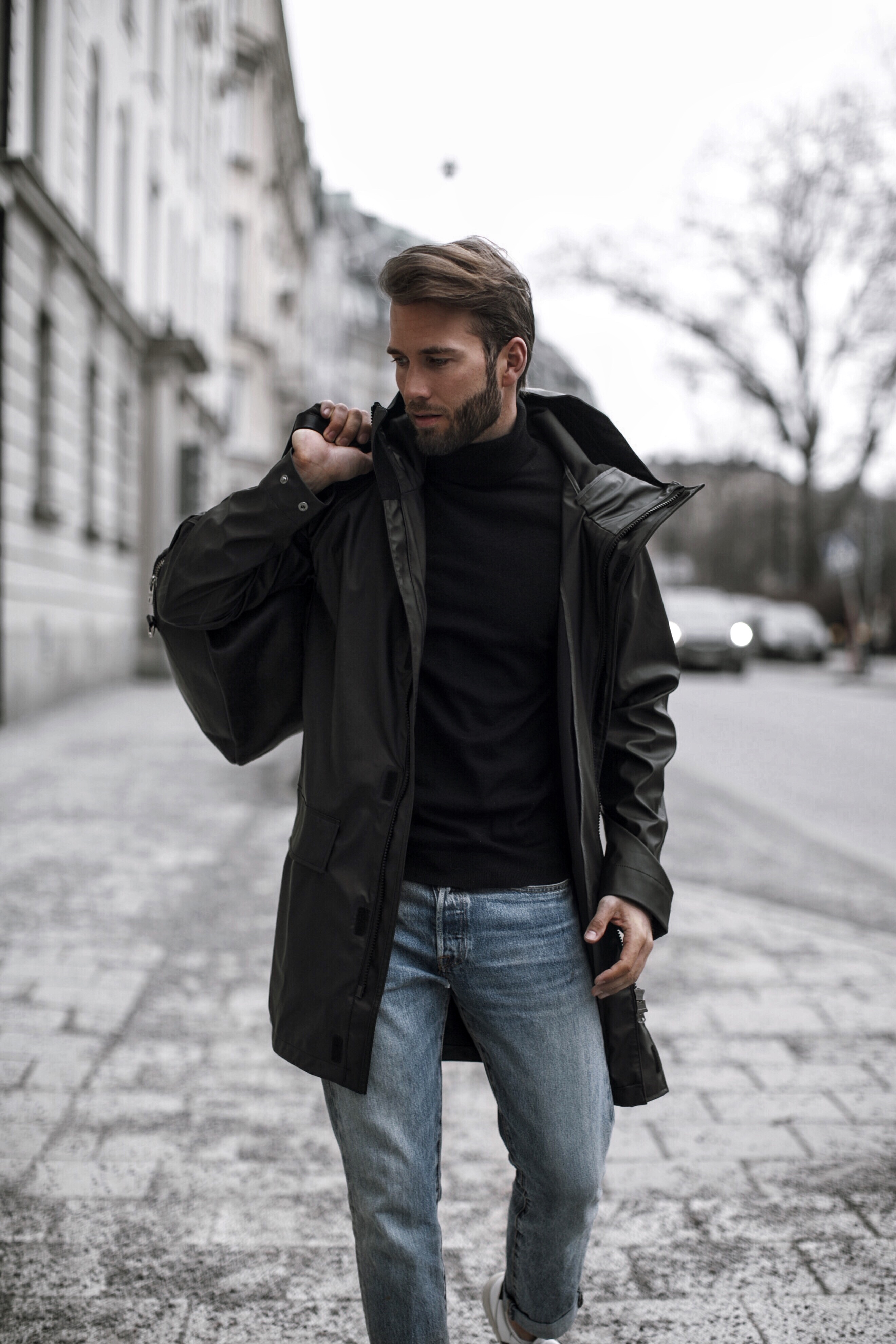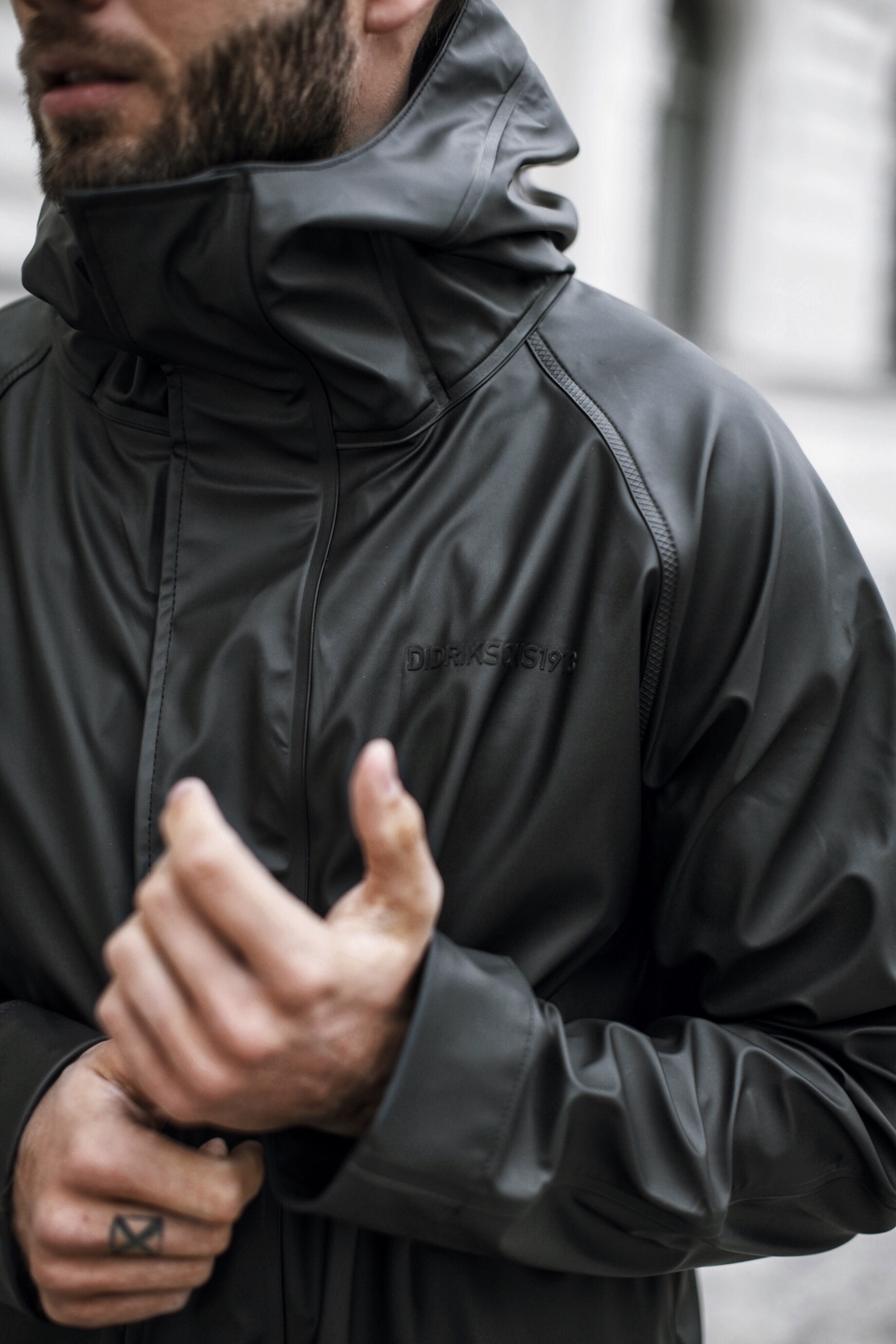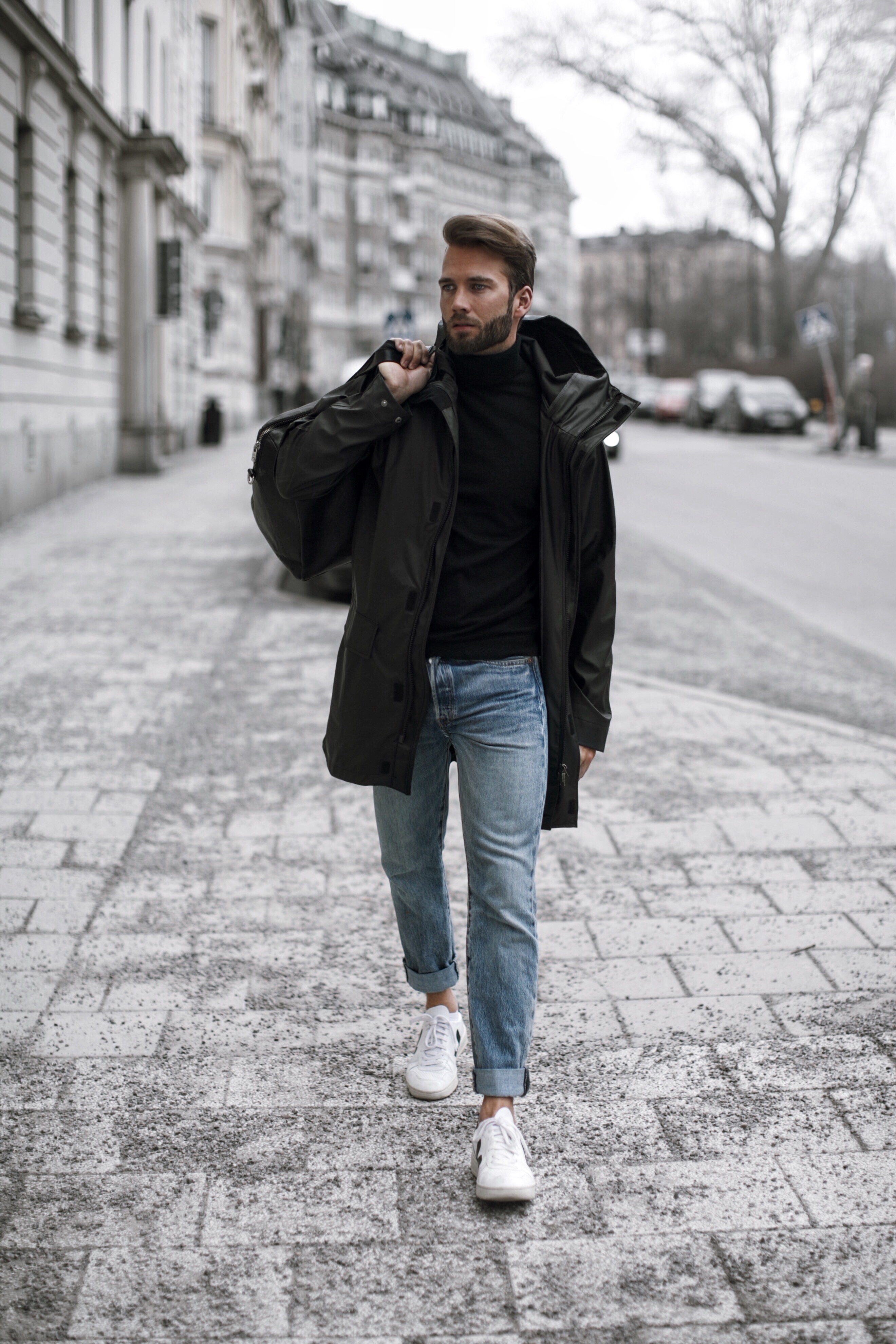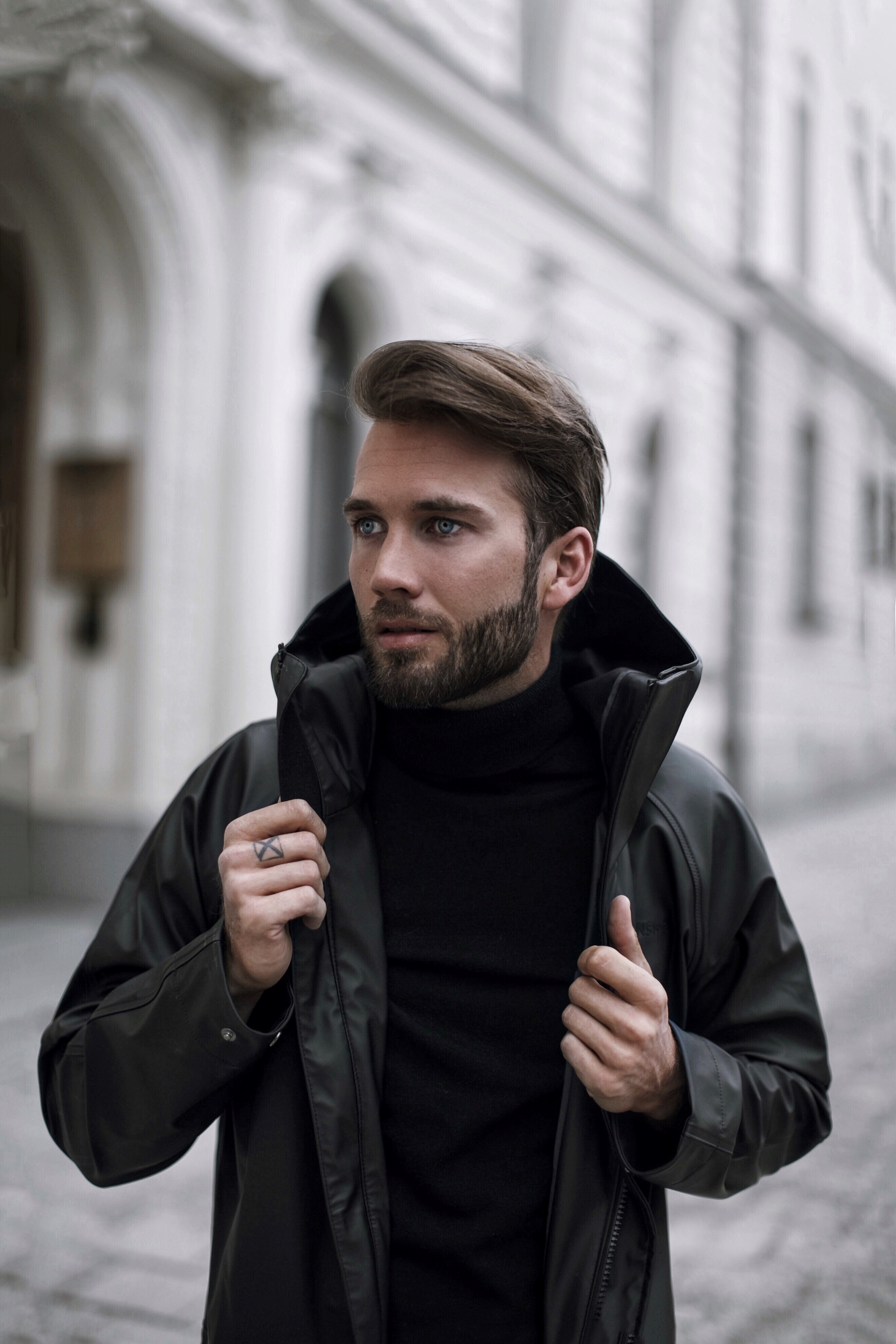 Post in collaboration with Didriksons