Breitling
Baselworld – 23/03 – 2018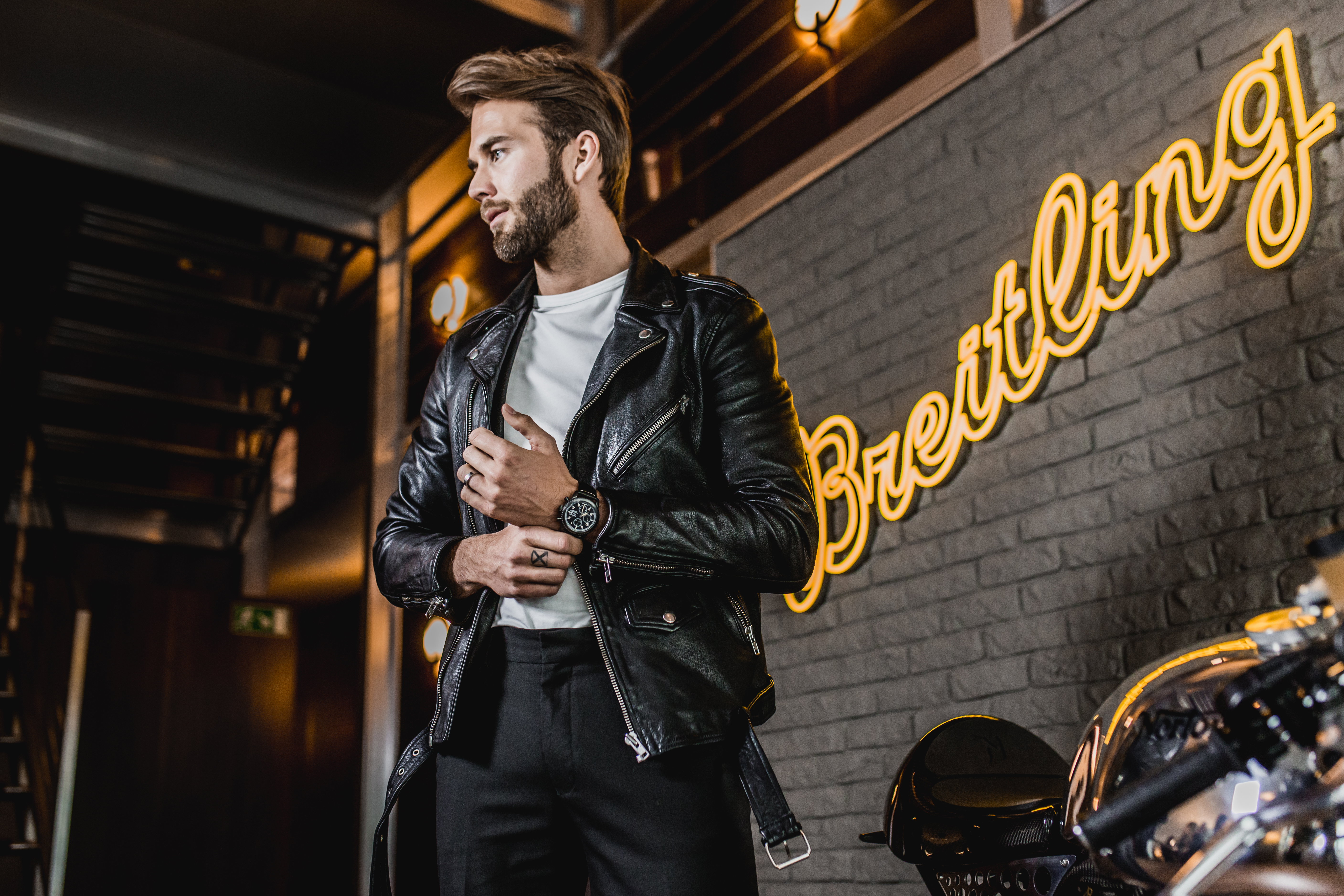 Hi guys, 
I'm really proud to announce my ambassadorship with Breitling this year.
First up I had the pleasure to visit the Baselworld fair. It's a trade show of the international watch and jewellery industry, organized each spring in the city of Basel, Switzerland. I got a look of the new Breitling collection and it just blow my mind. The new Navitimer 8 Chronograph and the Navitimer 8 Automatic are two of my favorites. We have some awesome things planned for this year and I can't wait to show you guys!
Next up is a trip with the Breitling team to Island in the end of May, stay tuned!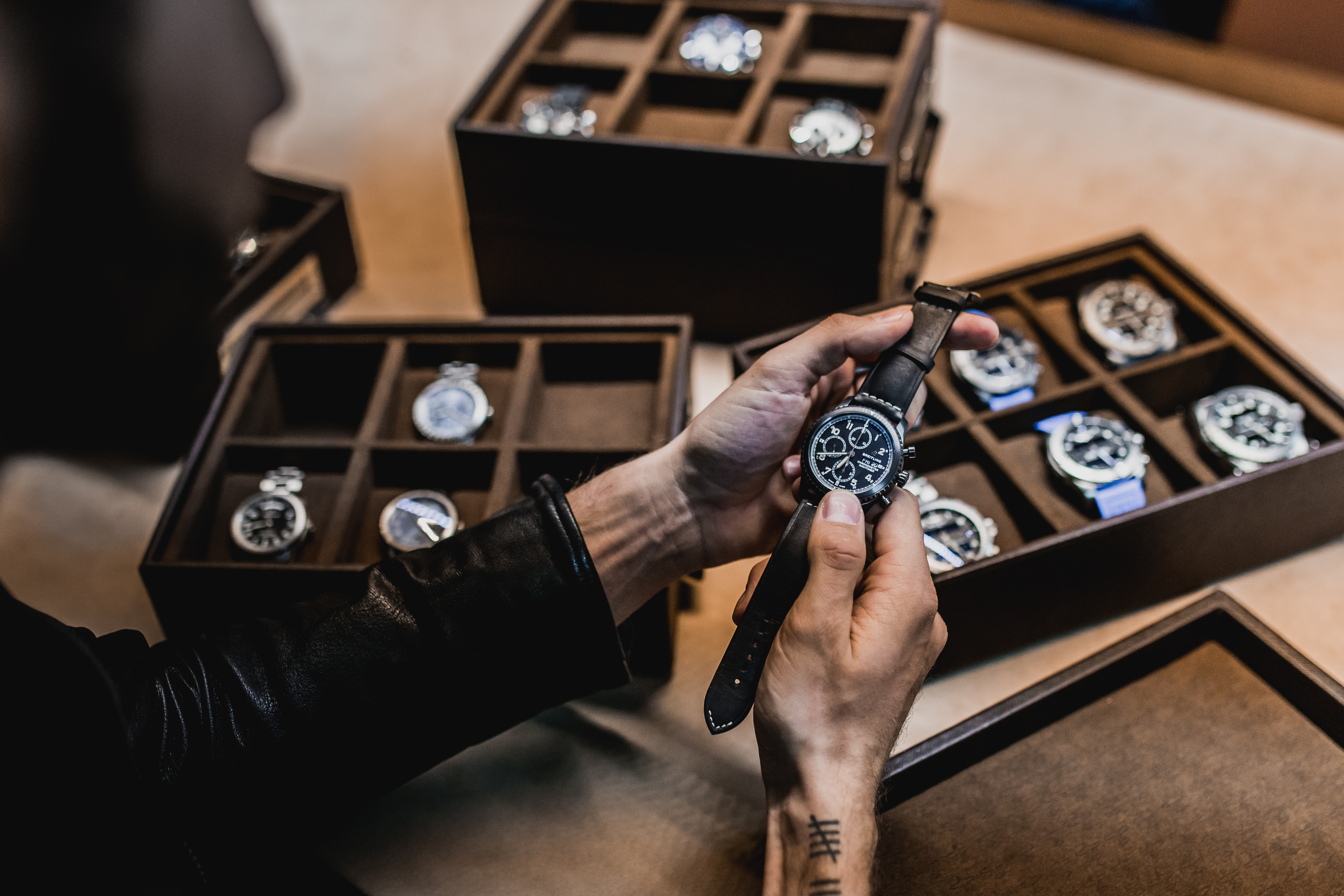 My favorite, the new Navitimer 8 Chronograph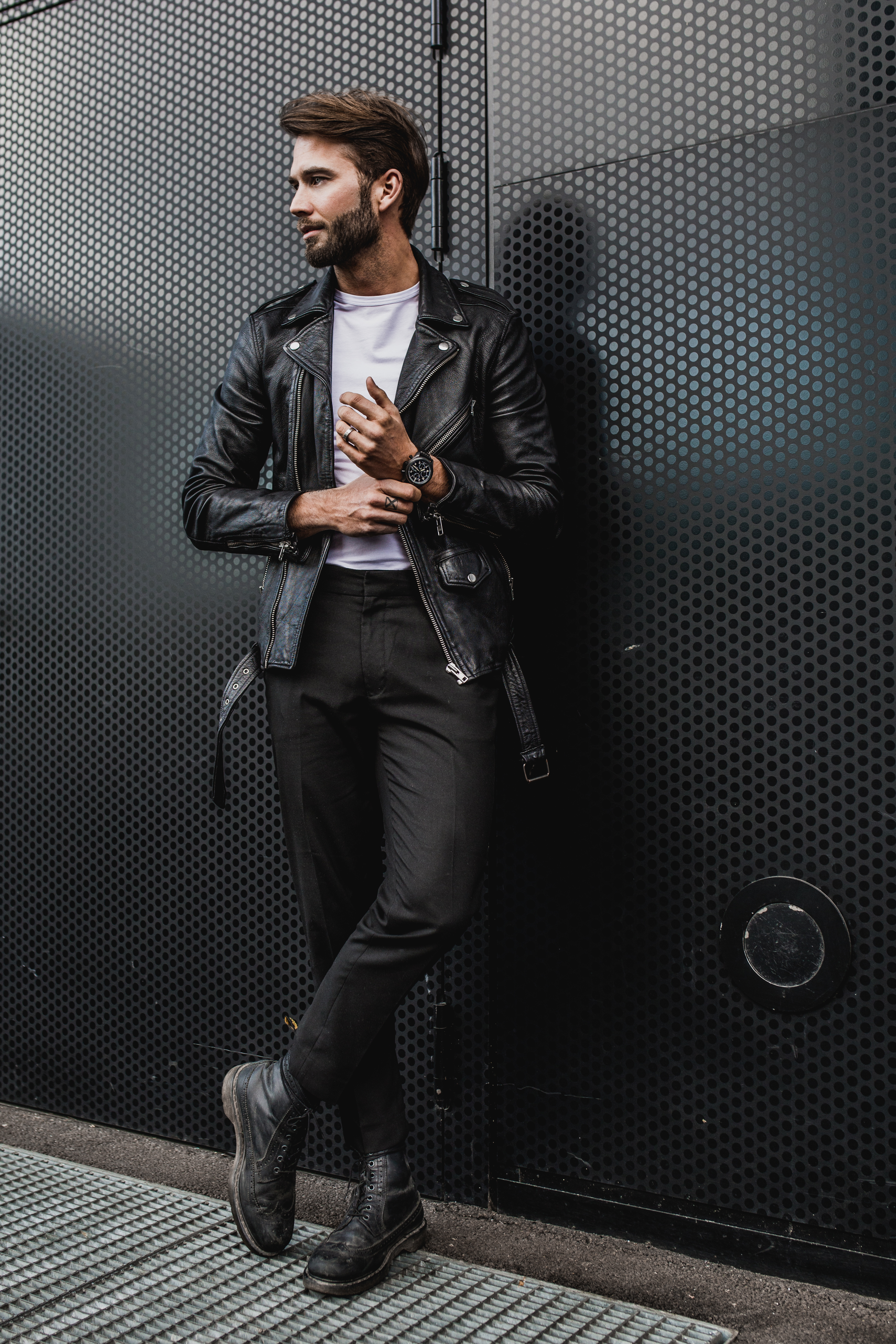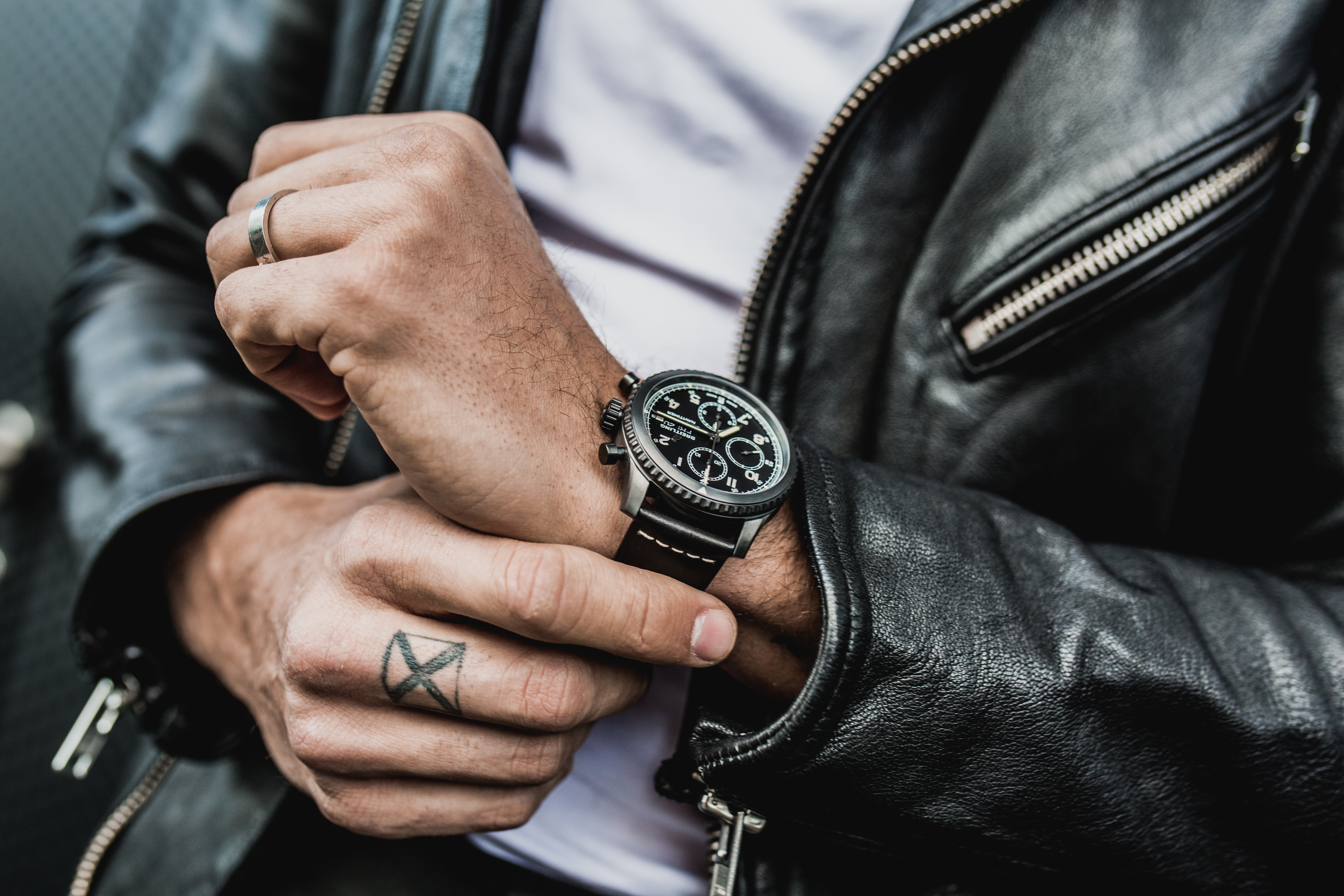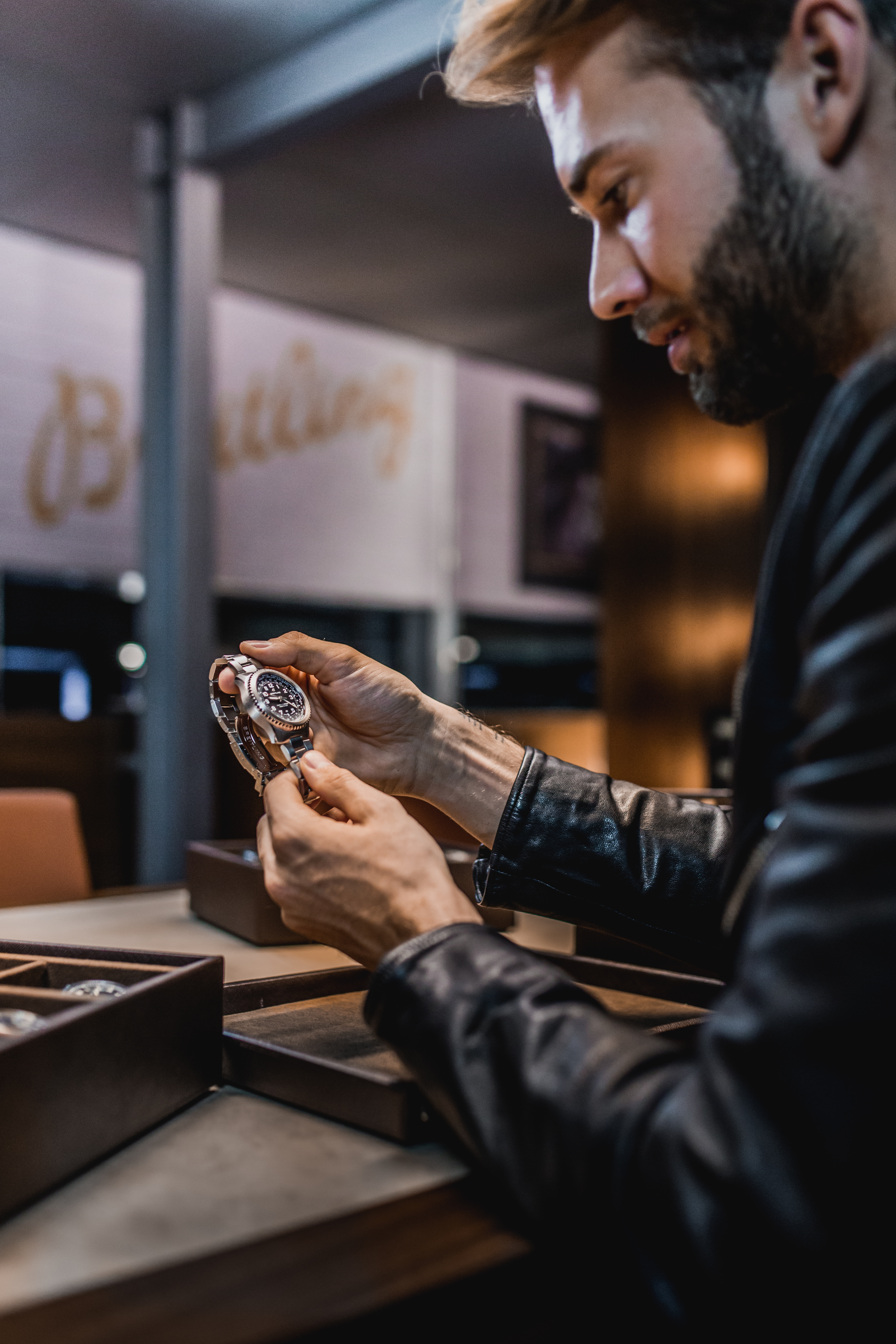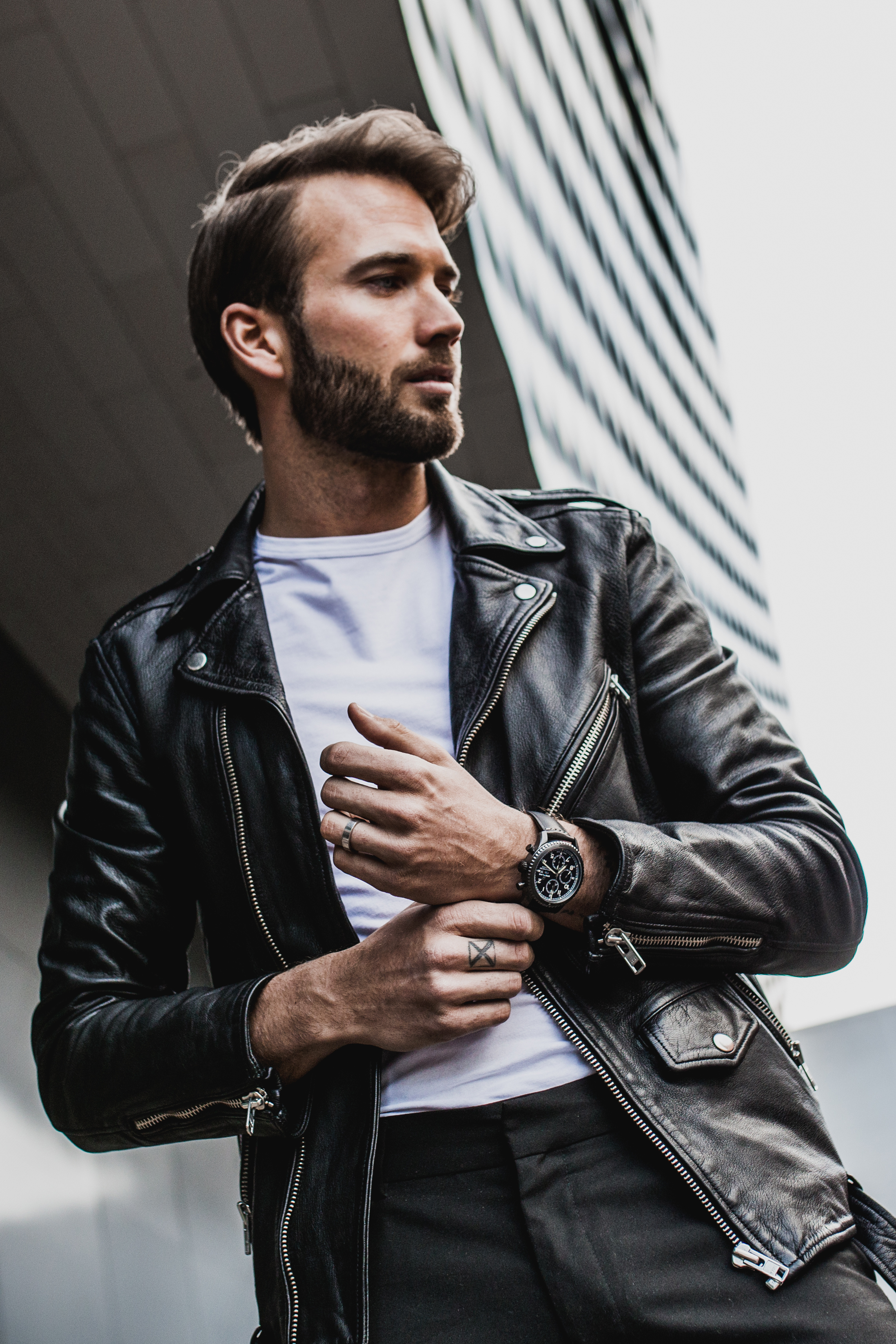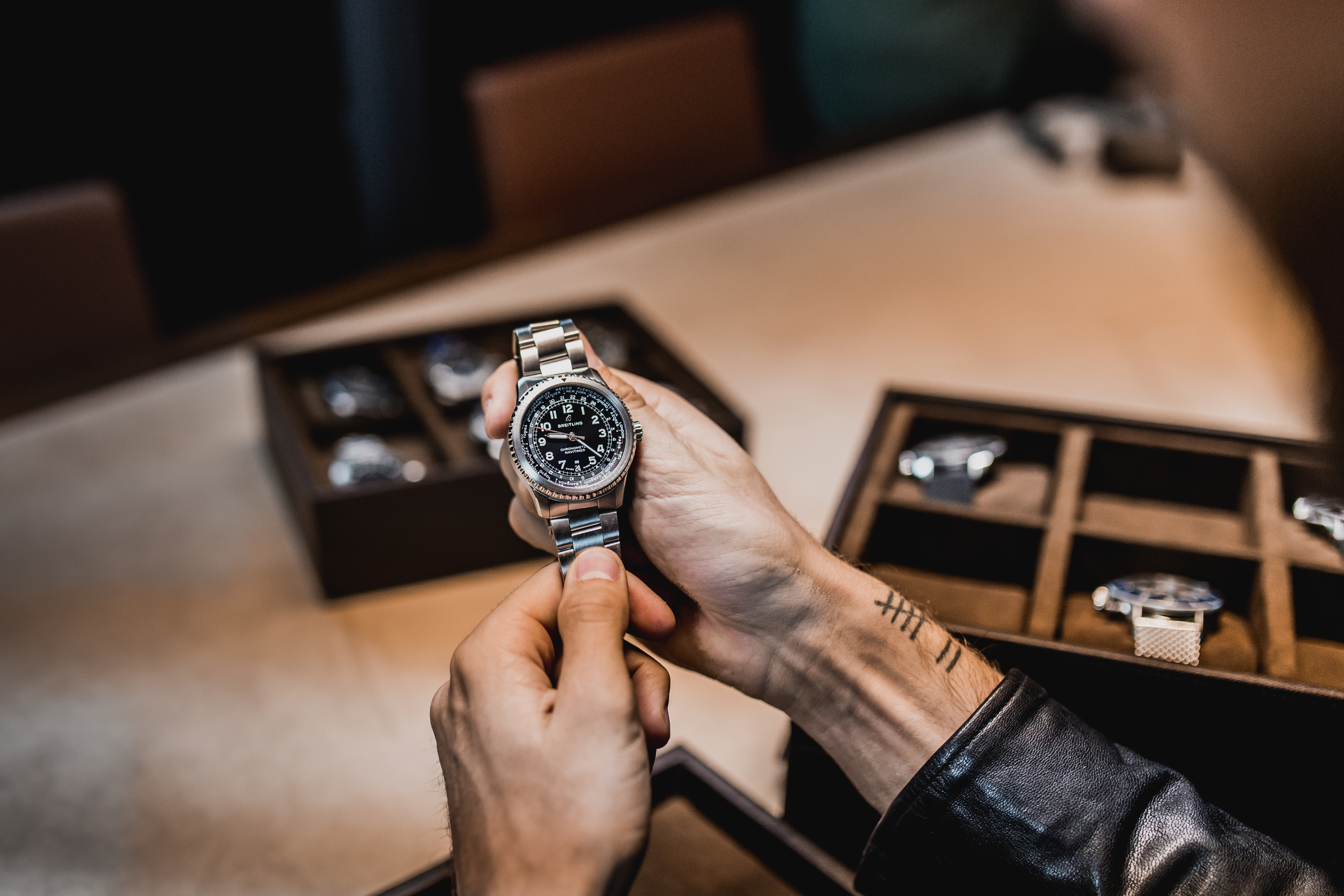 The Navitimer 8 Unitime